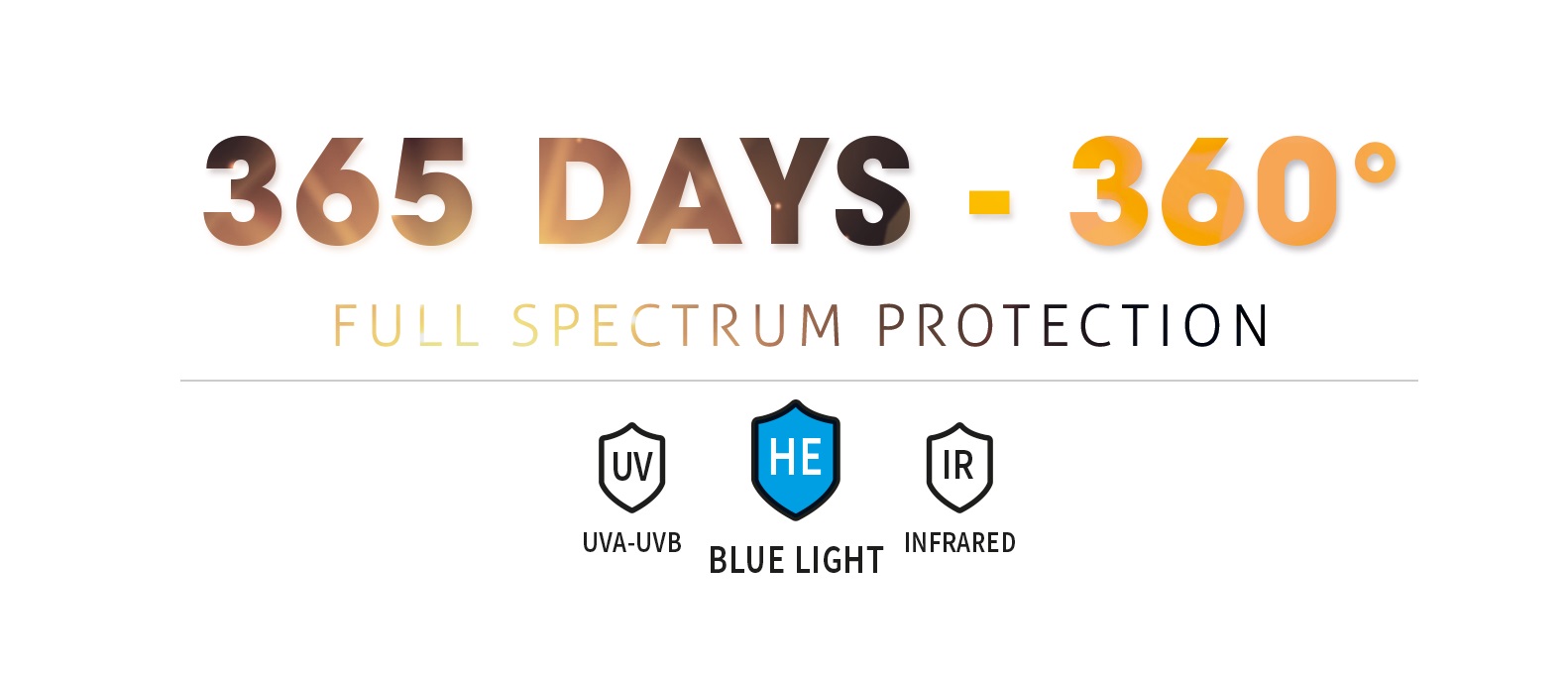 Water-Resistant & Very High Protection
AKNSUN MATTIFYING FACE AQUA FUSION 50+SPF
For Oily & Acne Prone Skin
40ml
DERMATOLOGICALLY TESTED


Protects from 100% of sunrays: Blue Light - Infrared A – UVA&UVB
It is the first and only sunscreen, which provides Full Spectrum 360° protection against Blue Light, Infrared A, UVA&UVB and it is totally safe for acne skin thanks to anti-bacterial, anti-hyper keratinization, anti-irritation ingredients, and sebum regulators.

​
Prevents Sun & Digital aging.

Antipollution & Anti-Oxidant: Reduces the damage from environmental exposure.

Protects and boosts collagen.

Ultra light, Invisible Texture, Aqua based formula.

Perfume free. Doesn't have strong smell.

Suitable for daily use. Can be used under make up.
4W1H

Who?
For anyone who wants to protect their skin against aging and hyperpigmentation

When?
Anytime we are exposed to sun or smart devices

Where?
Outdoor and indoor, at home, office, park…
Why?
​
To prevent sun and digital aging
​
How
​
Just apply on face and neck anytime, anywhere you exposed to sun or blue light emitted by digital screens.
UV PROTECTION ALONE IS NOT ENOUGH
​
Blue light coming out of phones, digital devices and sun causes damage to the skin as much as UV rays do.
​
Studies conducted on skin using regular sunscreen versus sunscreen with added blue light protection showed that sunscreen alone is not enough. When exposed to blue light, those with added defense were much more effective at combating the free radical production from visible blue light.
​
BLUE LIGHT INDUCES LONG-TERM HYPERPIGMENTATION
Blue light has been clinically proven to induce long-term hyperpigmentation by affecting the melanocytes in the skin. Research indicates that blue light can reach deeper into our skin than UVA and UVB rays, and it's causing trouble all along the way.
​
BLUE LIGHT IS EVERYWHERE
The screens of computers, electronic notebooks, smartphones, flat-screen televisions, LED lighting and other digital devices emit significant amounts of blue light (also known as high energy visible light, or HEV). The amount of time you spend using these devices and the proximity of these screens to your face increase the risk of premature aging.
The sun also emits blue light, so you're exposed to it when you're outside, too. Studies indicate that blue light can reach deeper into our skin than UVA and UVB rays, and induce long-term hyperpigmentation (dark spots, dull skin, loss of radiance, uneven skin tone).
​
WHY DO YOU NEED INFRARED PROTECTION?
As part of natural sunlight, IRA significantly contributes to external/premature skin aging. 65% of IRA reaching the skin penetrates up to the dermis. Causes oxidative stress damages and DNA degradation, and destroys collagen deposits.