REGIMEN GUIDE
We have developed example regimens to offer suggestions on how to combine multiple formulations from Biobalance in a single regimen.
As a rule, serums should be the first products that touch your skin after cleansing.
Water-based serums should be applied before water-free serums, emulsions, and oil formulations.
Apply serum to your clean skin first. Allow serum to be absorbed into the skin. Follow up by either another serum or moisturizer.
Finish your daytime skincare routine with sunscreen.
We recommend using a maximum of three formulations in a single application to ensure that your skin is properly absorbing each ingredient except for regimens with Salicylic acid and Glycolic acid.
Salicylic acid" or "Glycolic acid applications can be followed by two other serums and a moisturizer.
You can always apply the last serum by adding it to your moisturizer. But, Lumiskin, Salicylic Acid, Glycolic Acid, Oleanolic Acid Super Serums must be used directly on the skin before moisturizer.
Super serums contain highly concentrated active ingredients. Therefore, don't apply Vitamin C, HA, or Collagen directly to the skin around your eyes. But, you can convert your ordinary eye cream to an anti-aging powerhouse by adding a tiny amount of Vitamin C or Hyaluronic acid.

PRODUCT FORMS
---
WATER - BASED SERUMS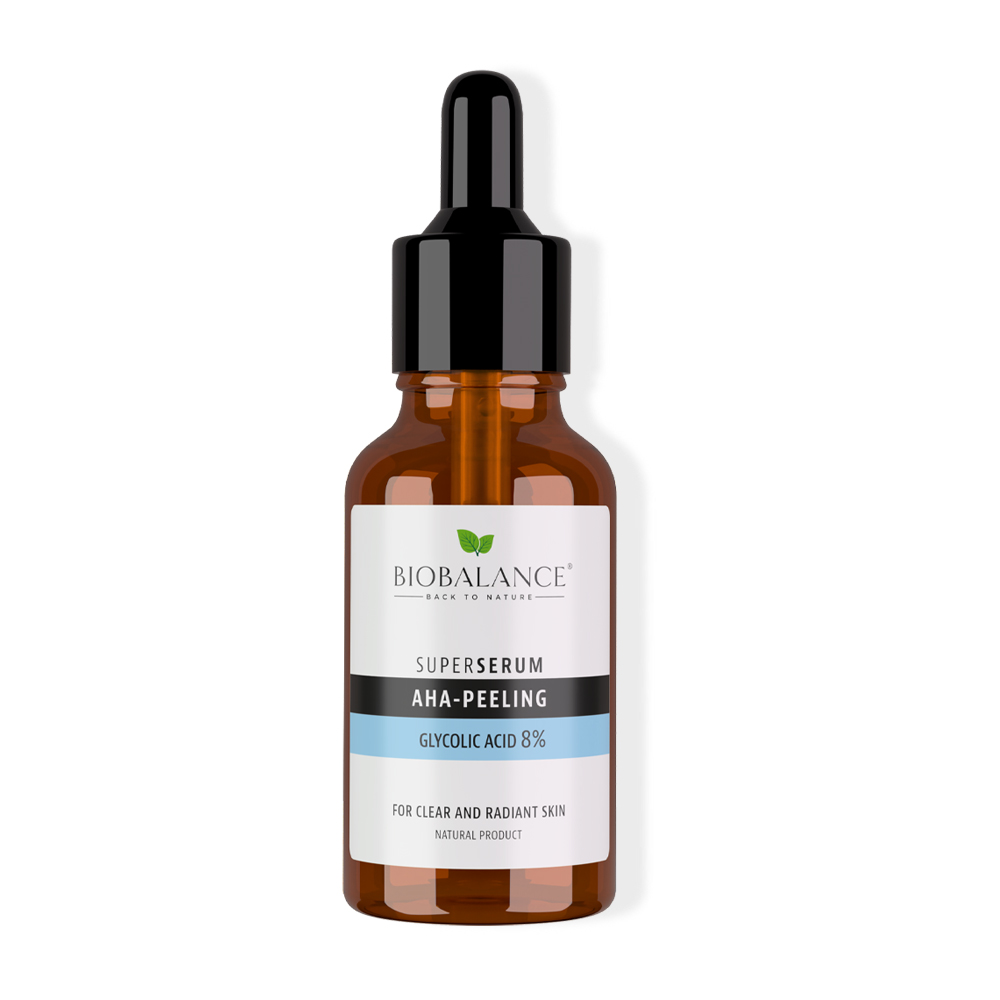 AHA-PEELING
GLYCOLIC ACID 8%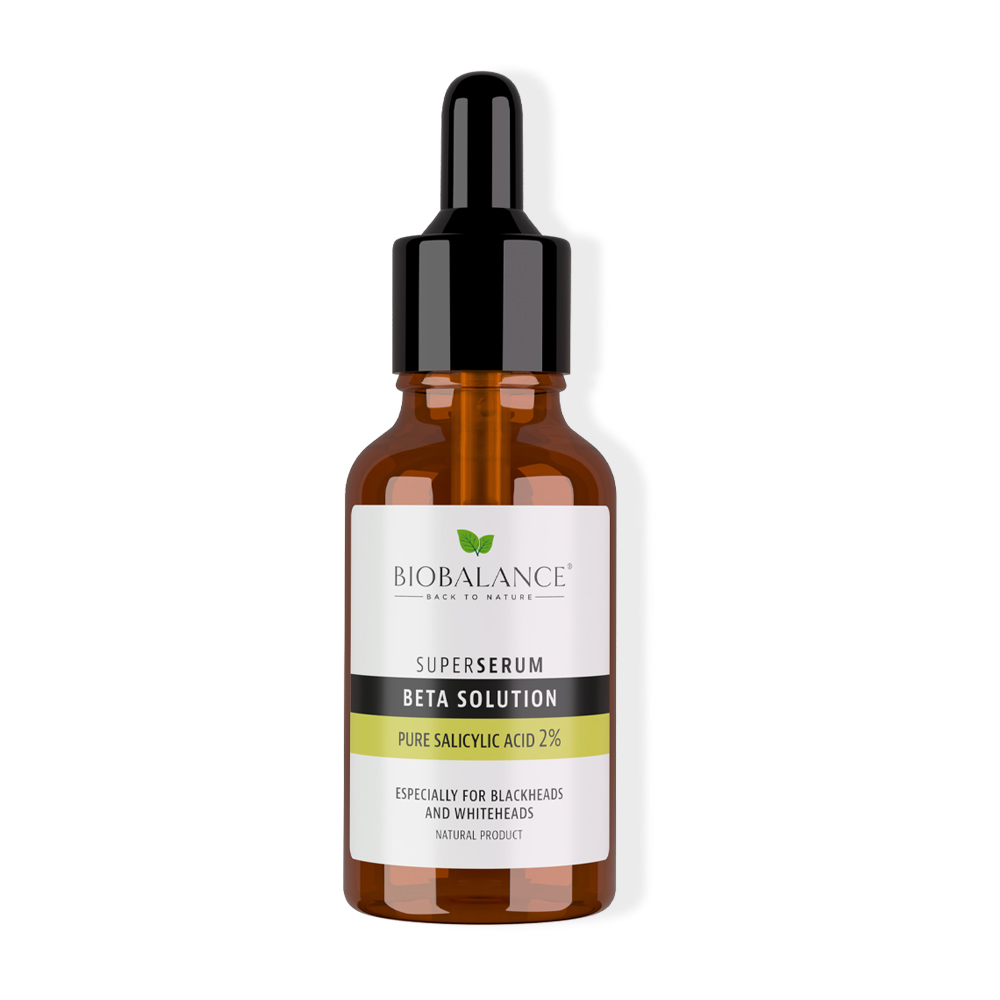 BETA SOLUTION
SALICYLIC ACID 2%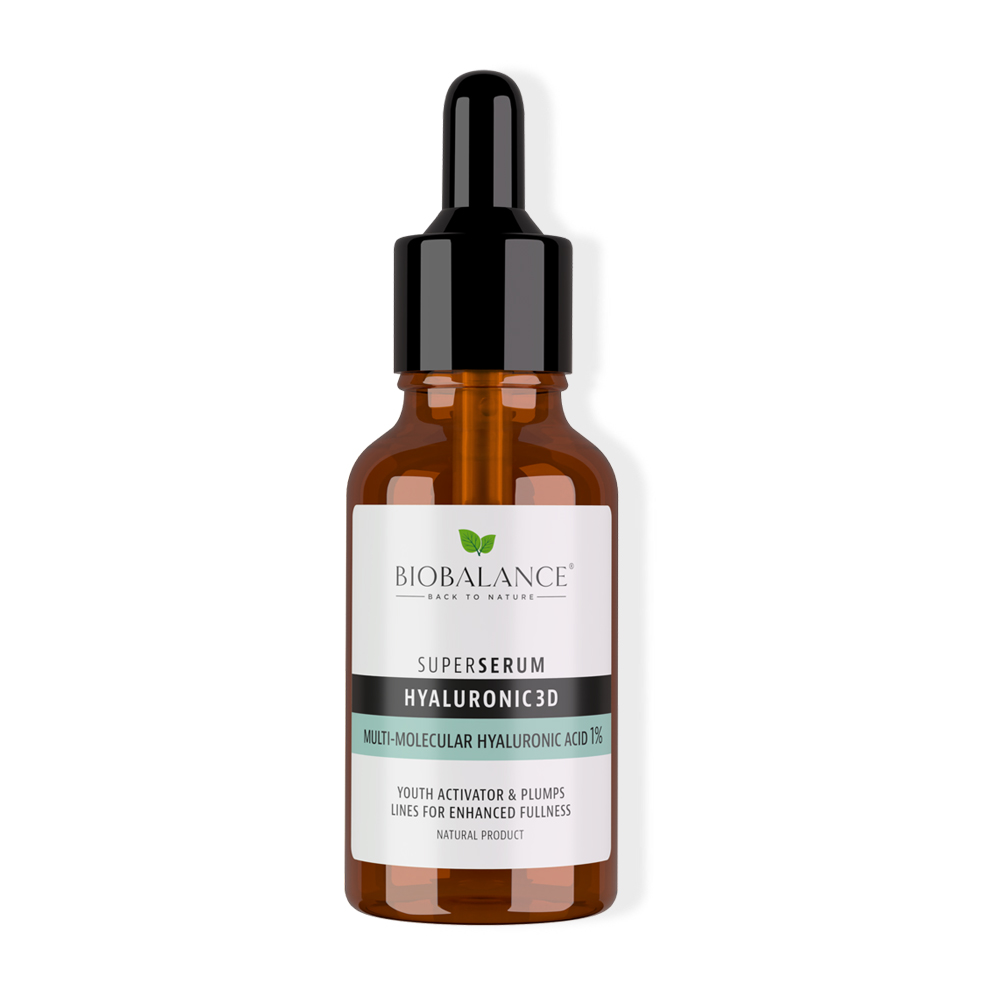 HYALURONIC 3D
MULTI-MOLECULAR HYALURONIC ACID 1%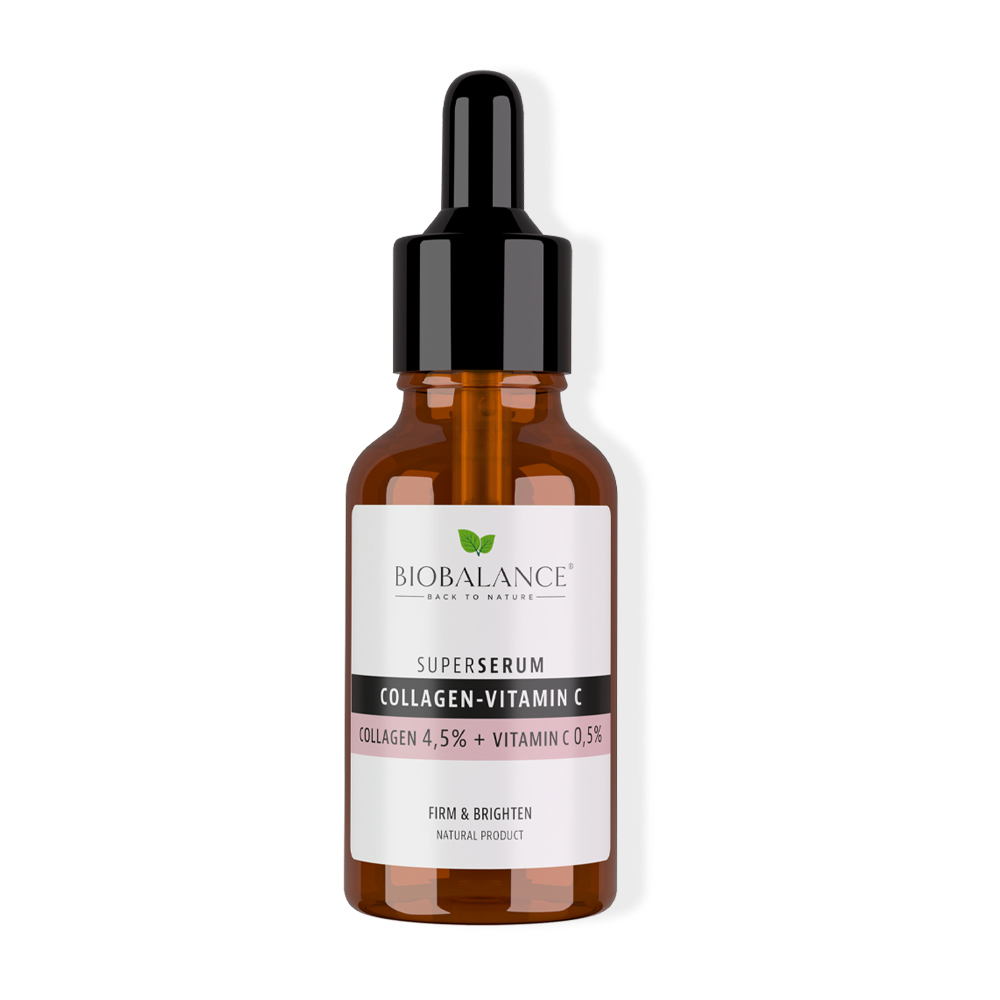 COLLAGEN + VITAMIN C
COLLAGEN 4,5% + VITAMIN C 0,5%
EMULSION SERUM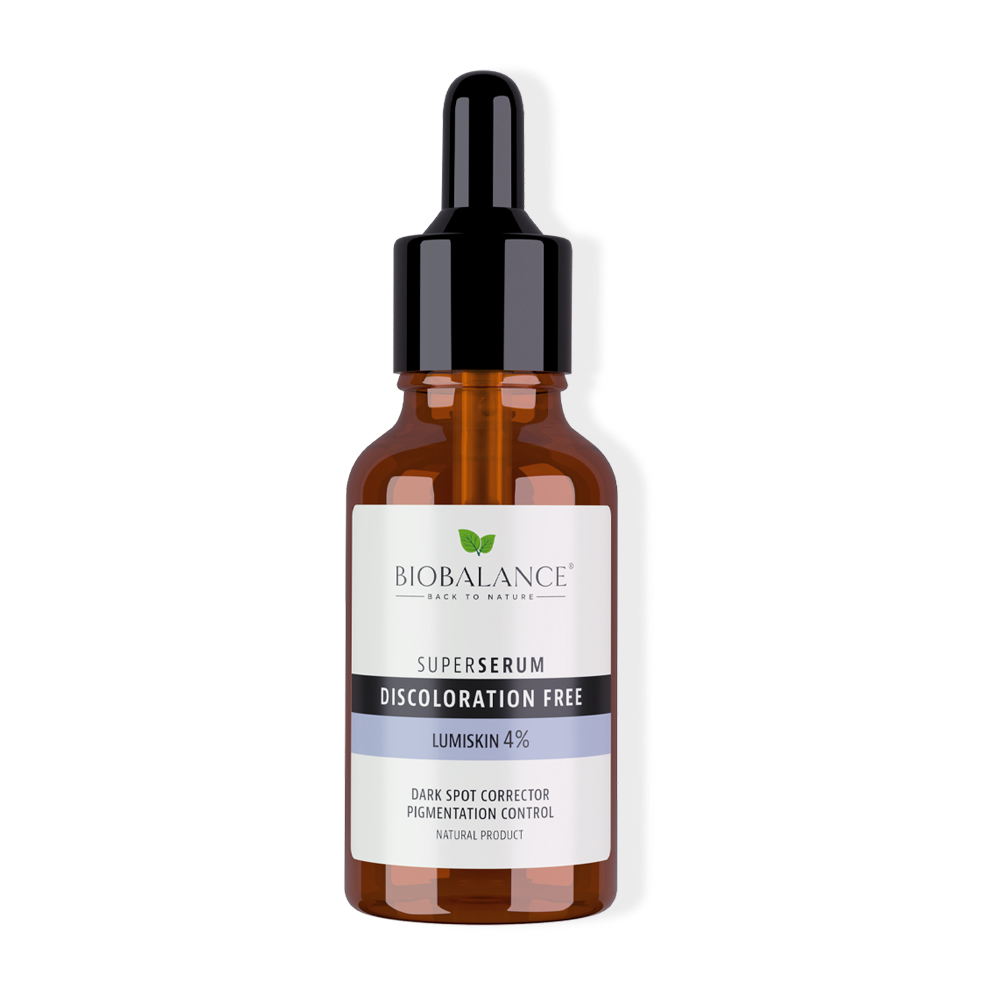 DISCOLORATION FREE
LUMISKIN 4%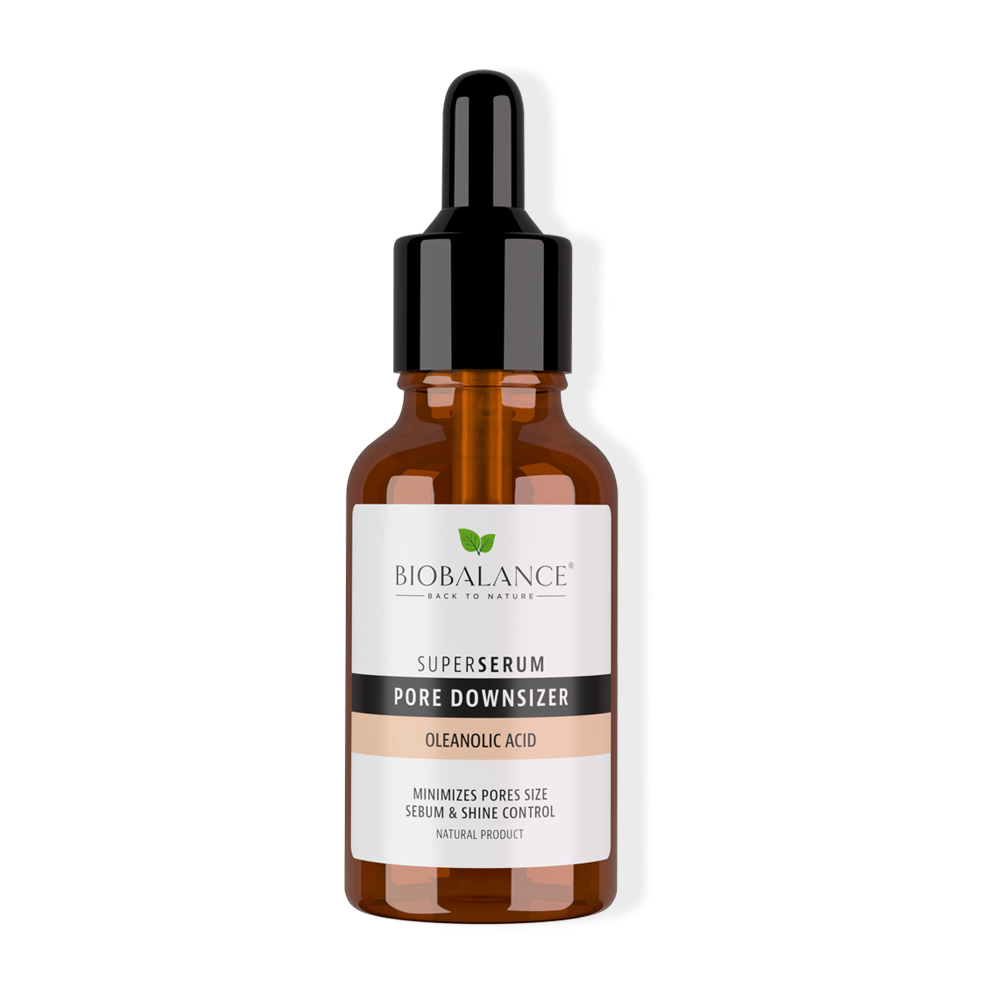 PORE DOWNSIZER
OLEANOLIC ACID
WATER - FREE SERUM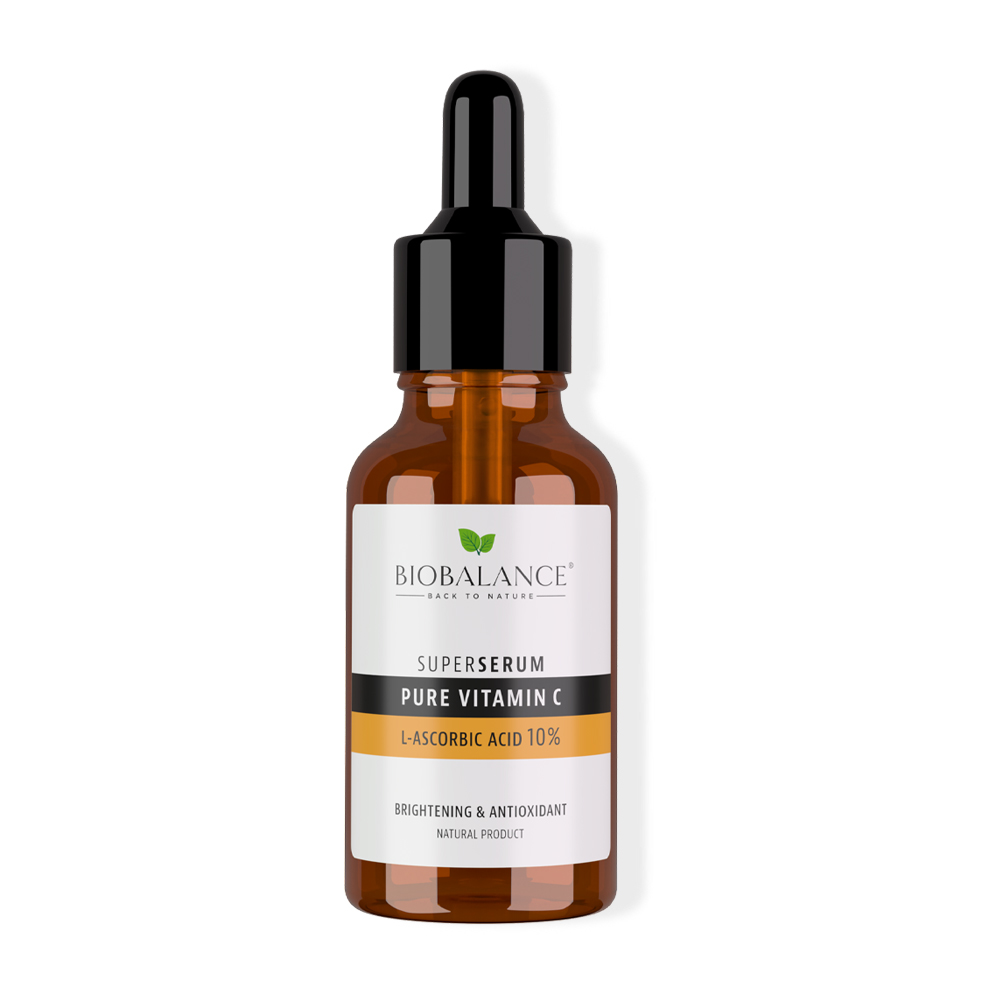 PURE VITAMIN C
L-ASCORBIC ACID 10%
DRY OIL 100%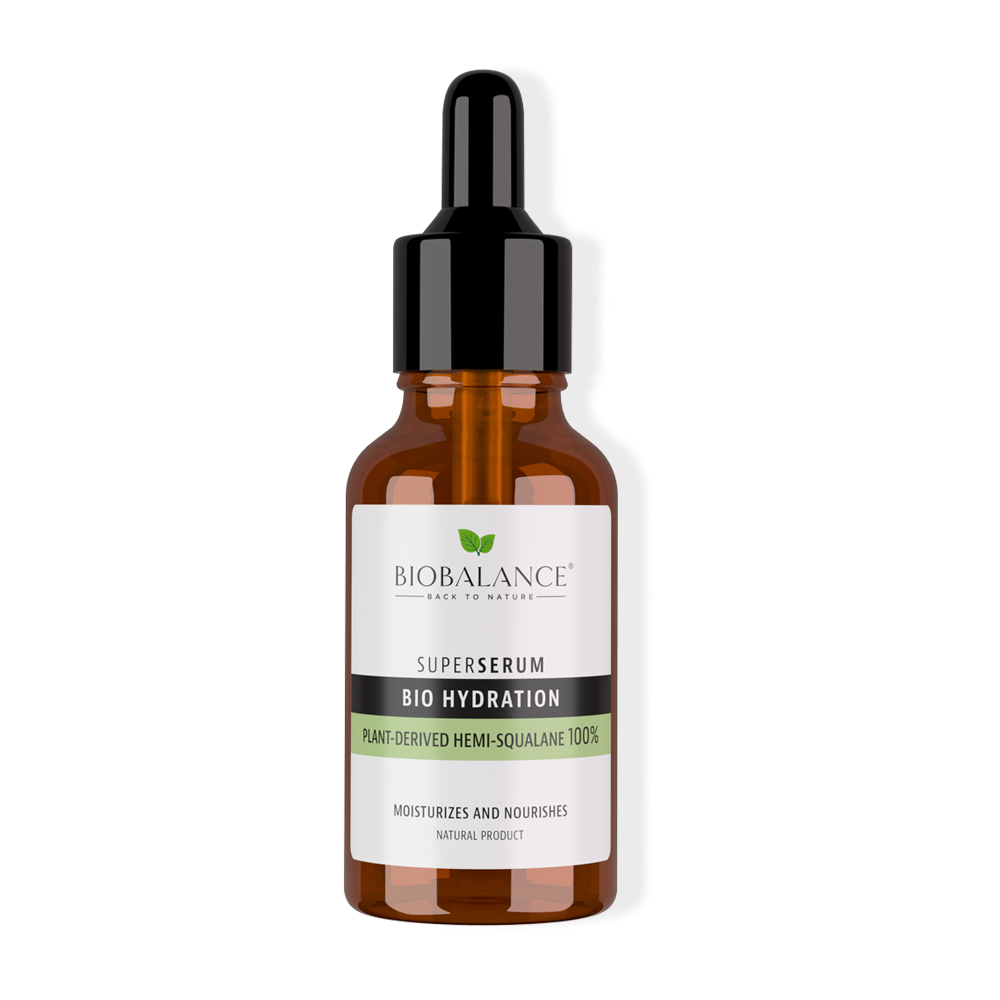 BIO HYDRATION
PLANT-DERIVED HEMI-SQUALANE 100%
EMULSIONS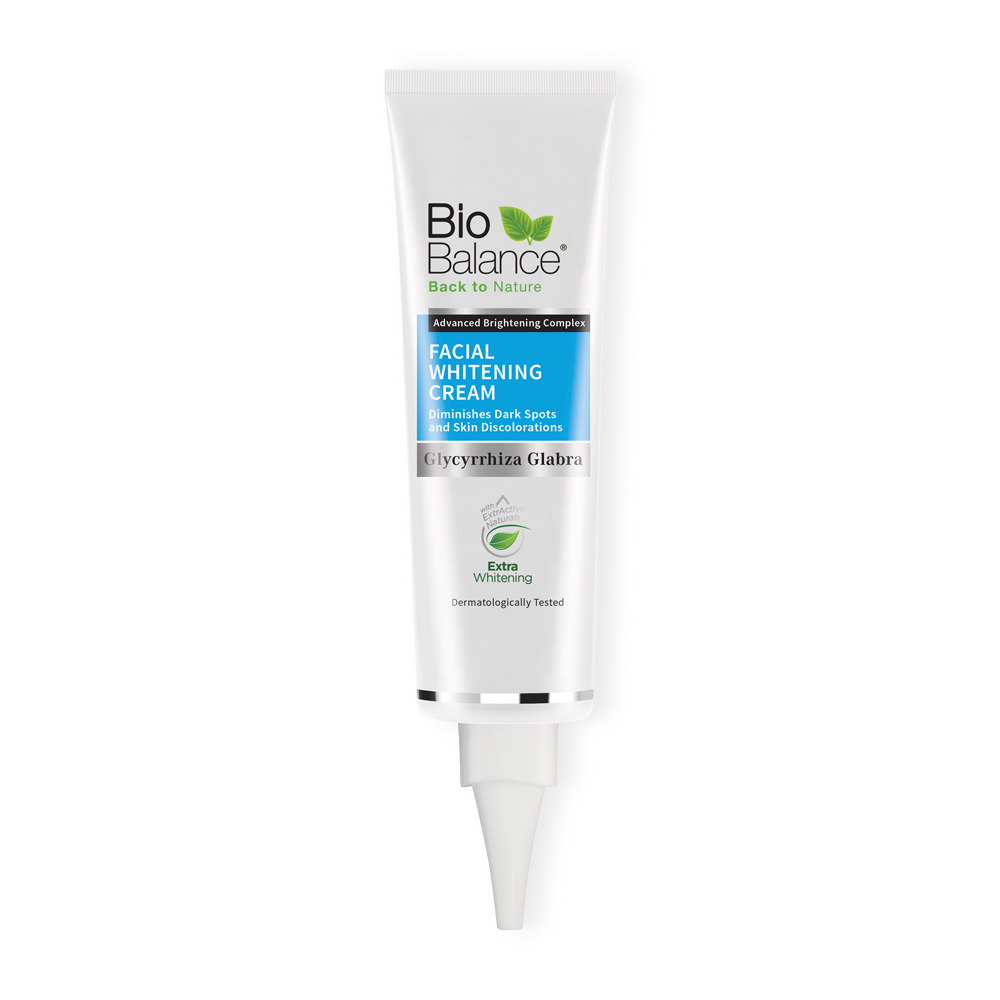 FACIAL WHITENING
CREAM 30+ SPF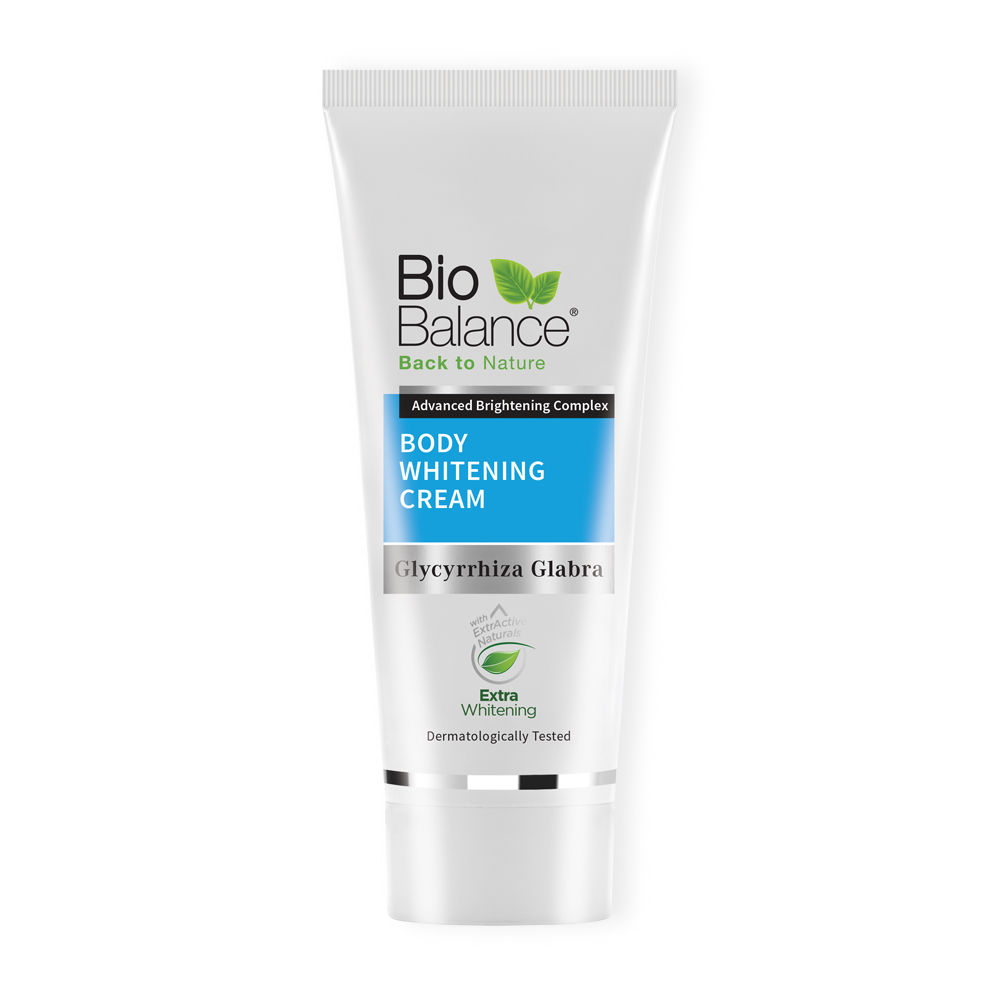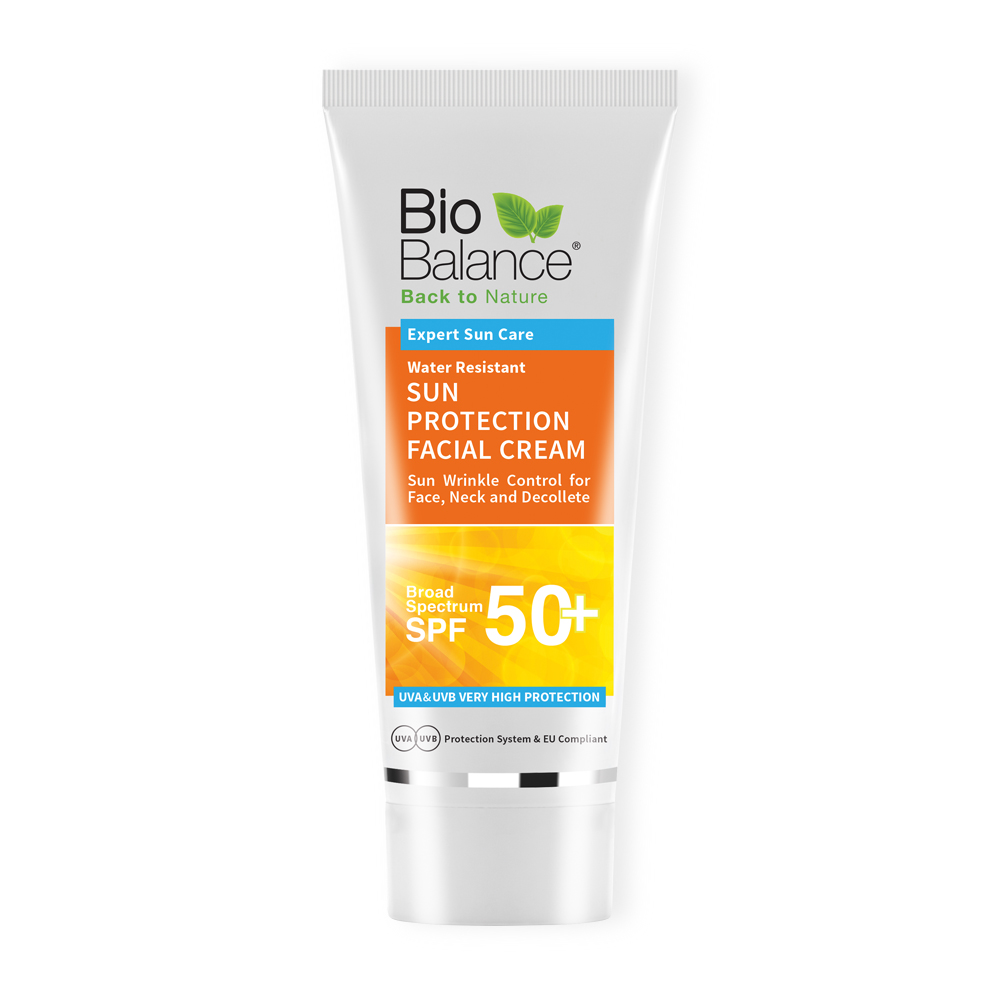 SUN PROTECTION
FACIAL CREAM 50+ SPF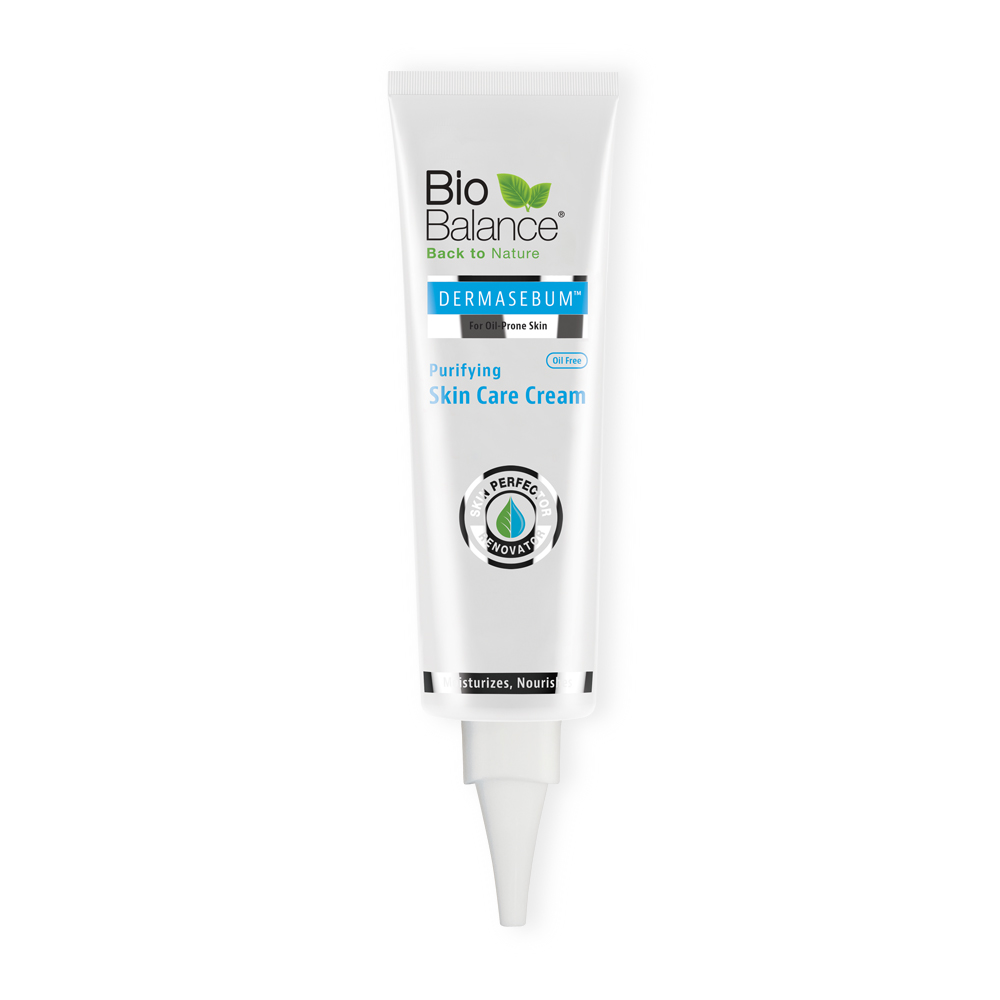 OIL FREE DERMASEBUM
PURIFYING MOISTURIZER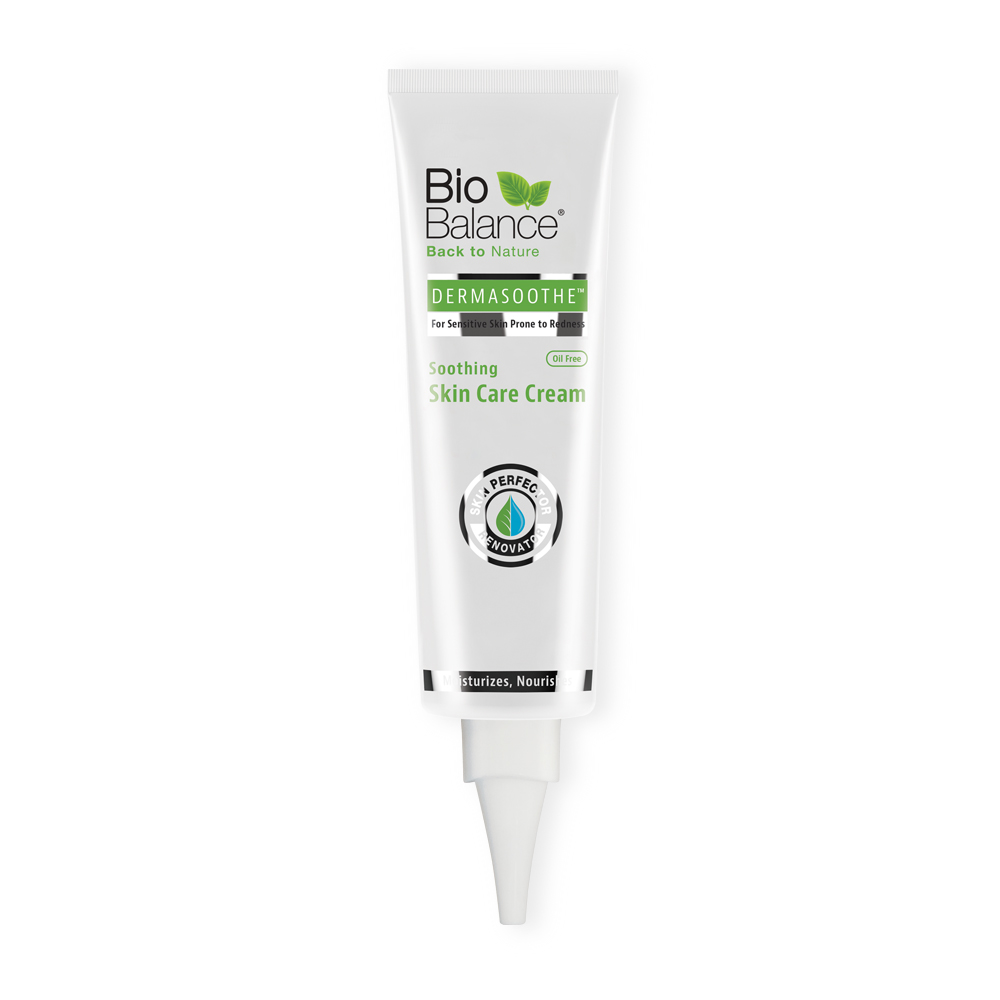 DERMASOOTHE SOOTHING
SKIN CARE CREAM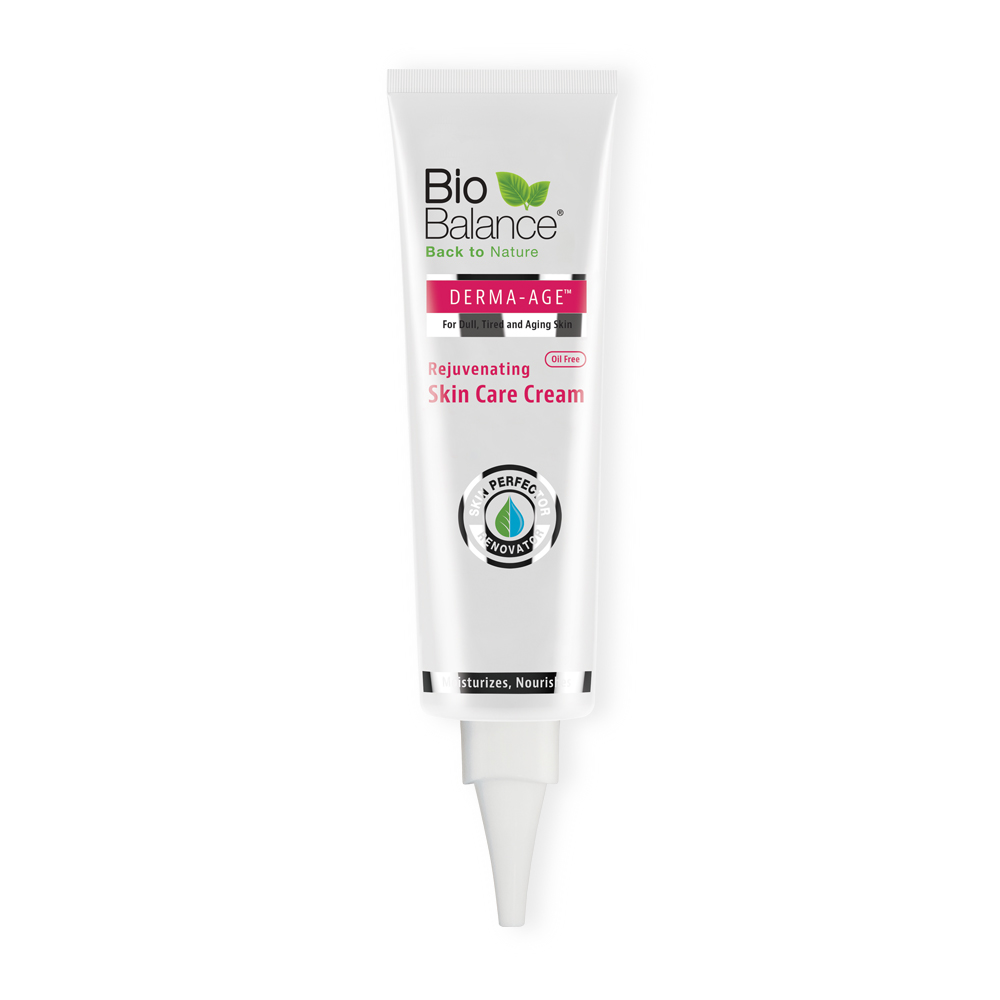 DERMA-AGE REJUVENATING
SKIN CARE CREAM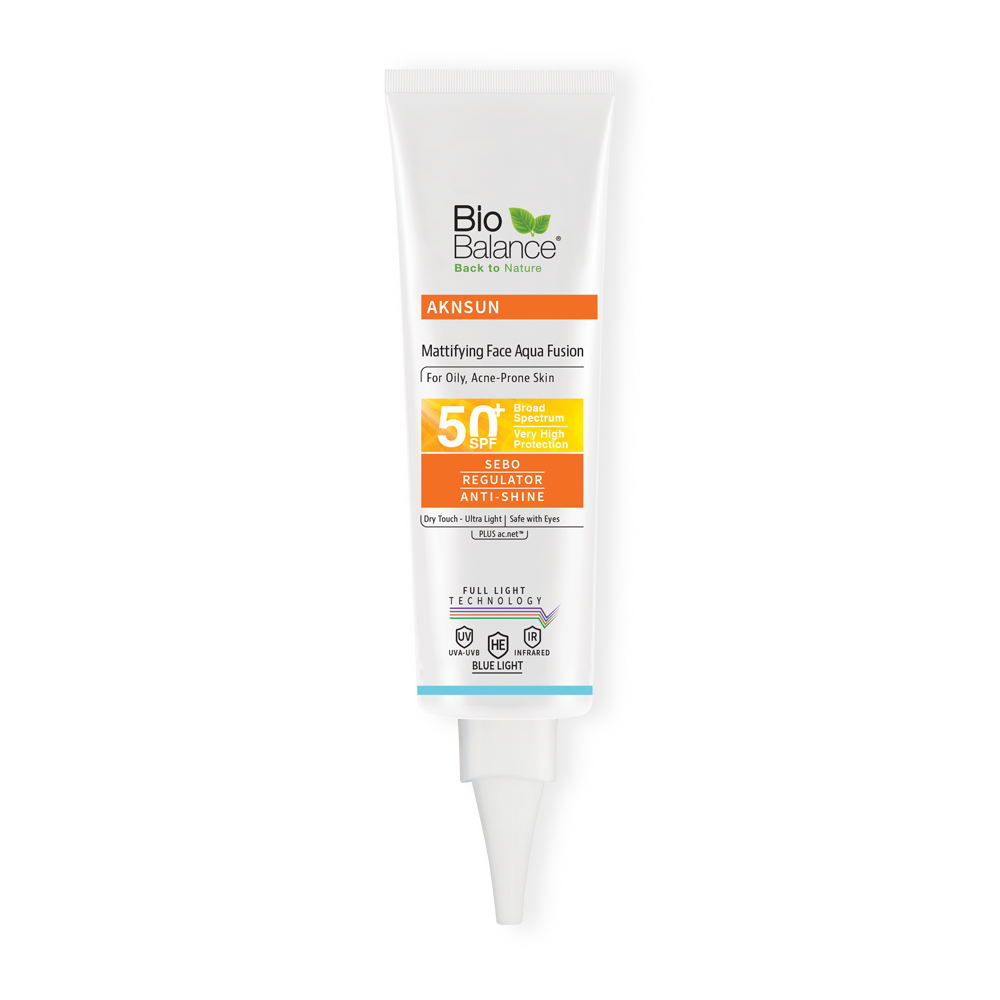 AKNSUN
MATIFYING FACE AQUA FUSION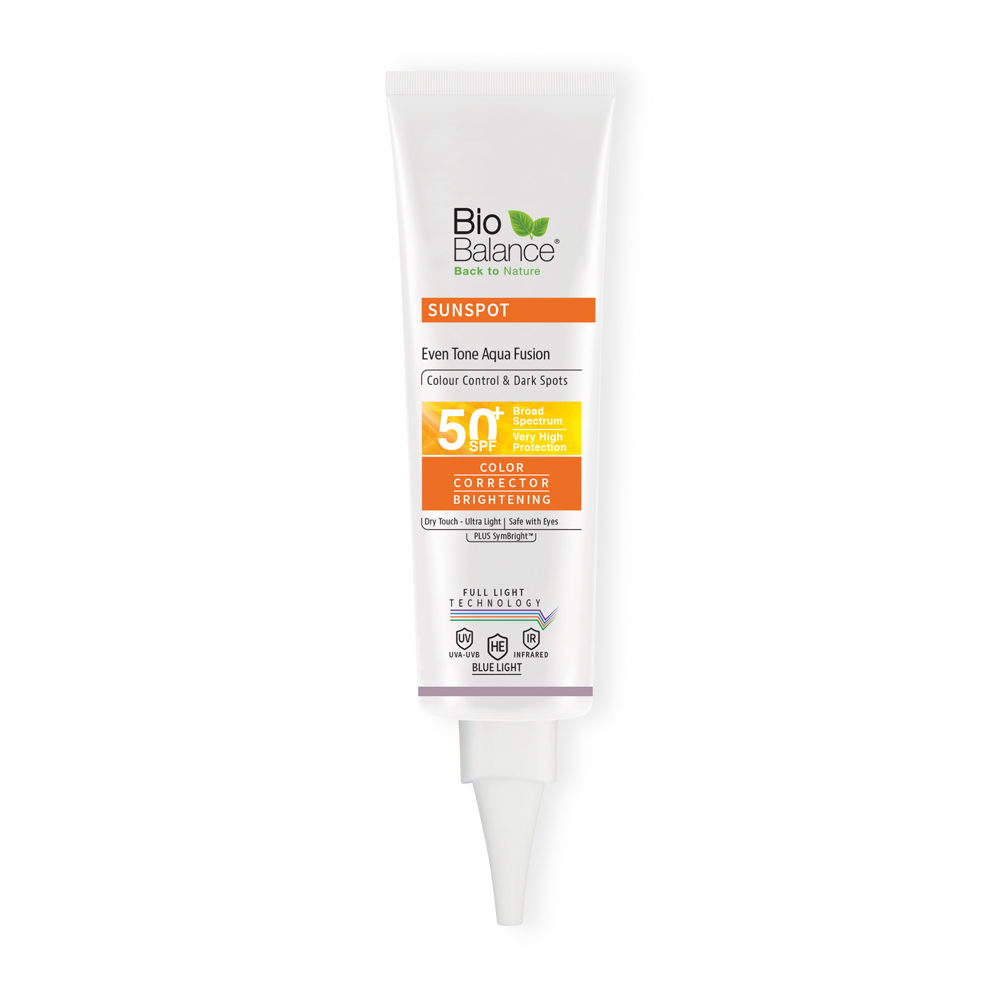 SUNSPOT
EVEN TONE AQUA FUSION
THE TABLE BELOW OFFERS A SUMMARY ON HOW OUR FORMULATIONS CAN BE COMBINED INTO A REGIMEN: